Double-walled two section underground tank 65 m³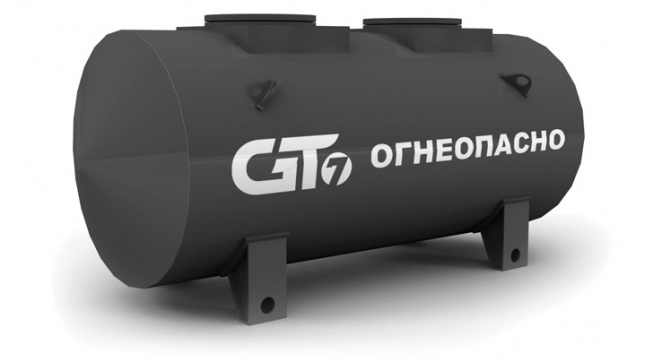 Call to order
Double-walled two section horizontal tanks with a capacity of 5-100 m3 are designed for storage of refined oil with density n/e 0,86 t/m3.

Inner wall thickness – 5 mm, outer wall thickness – 4mm.

Operation pressure of inter-wall space (casing) n/e 0,02 MPa.

The tank is outside installation of V-1g class according to PUE, where formation of explosion mixtures of II A class is possible according to GOST P 51330.11-99, of T2 temperature class according to GOST 51330.5-99.

The tank is designed for use in moderate climate conditions in temperature range of -40 to 45 C, climatic performance for moderate climate "U", deployment category 1 according to GOST 15150-69.



Íàçàä â ðàçäåë